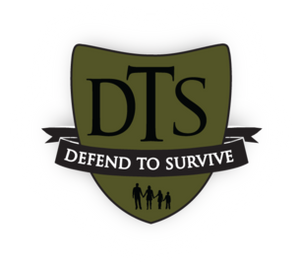 Defend To Survive
We are a fully licensed training school for Stanislaus county CCW. Certified by the NRA, DOJ and Law Enforcement Officers Training School.
All instructors are also competition shooters with IDPA, USPSA, GSSF. So we know how to shoot.
DEFEND TO SURVIVE, LLC has been around since 2011. We provide training for the real world. Keeping things simple and enjoyable makes it easier to understand.